Emergency Furnace Repair in
Eagle, ID
Emergency Furnace
REPAIR

in Eagle, ID
If you need an emergency furnace repair and live in Eagle, ID, Snowflake offers service 24 hours a day at (208) 205-9078. We understand that problems can alway arise with your heating and cool system at the moments you least expect it. So, we're available around the clock to make sure your home feels great!
Worry-Free HVAC Repair Near
Eagle, ID
Our HVAC repair calls give customers the attention they need to solve problems with their heating and cooling system. We offer our customers a one-year warranty on labor and 10-year warranty on almost all equipment.
And, our service gives you a five-year labor warranty on installations if you are signed up in our Comfort Maintenance Program.
Call or email us today!
HEATING & REPAIR
Near Eagle, ID
Do you need heating and cooling for your home? Are you looking to upgrade and improve energy efficiency? Is your furnace dying? If any of these situations apply to you, Snowflake is here to help!
We offer reliable service, high-quality products and make sure your family is comfortable during every season.
Ruud equipment is highly recommended if you are looking for a brand that has not only a great reputation but also provides extreme value for your home. And, we're certified in many other top-name brands in heating and cooling so you have a large pool of brands that will also get the job done
Most models include a one-year warranty on labor and a 10-year warranty on parts. Even better, we offer members of our Complete Comfort Maintenance Program a five-year labor warranty.
As one of the best HVAC companies around, we stand behind our work! You'll have peace of mind — and amazing comfort — for years and years to come.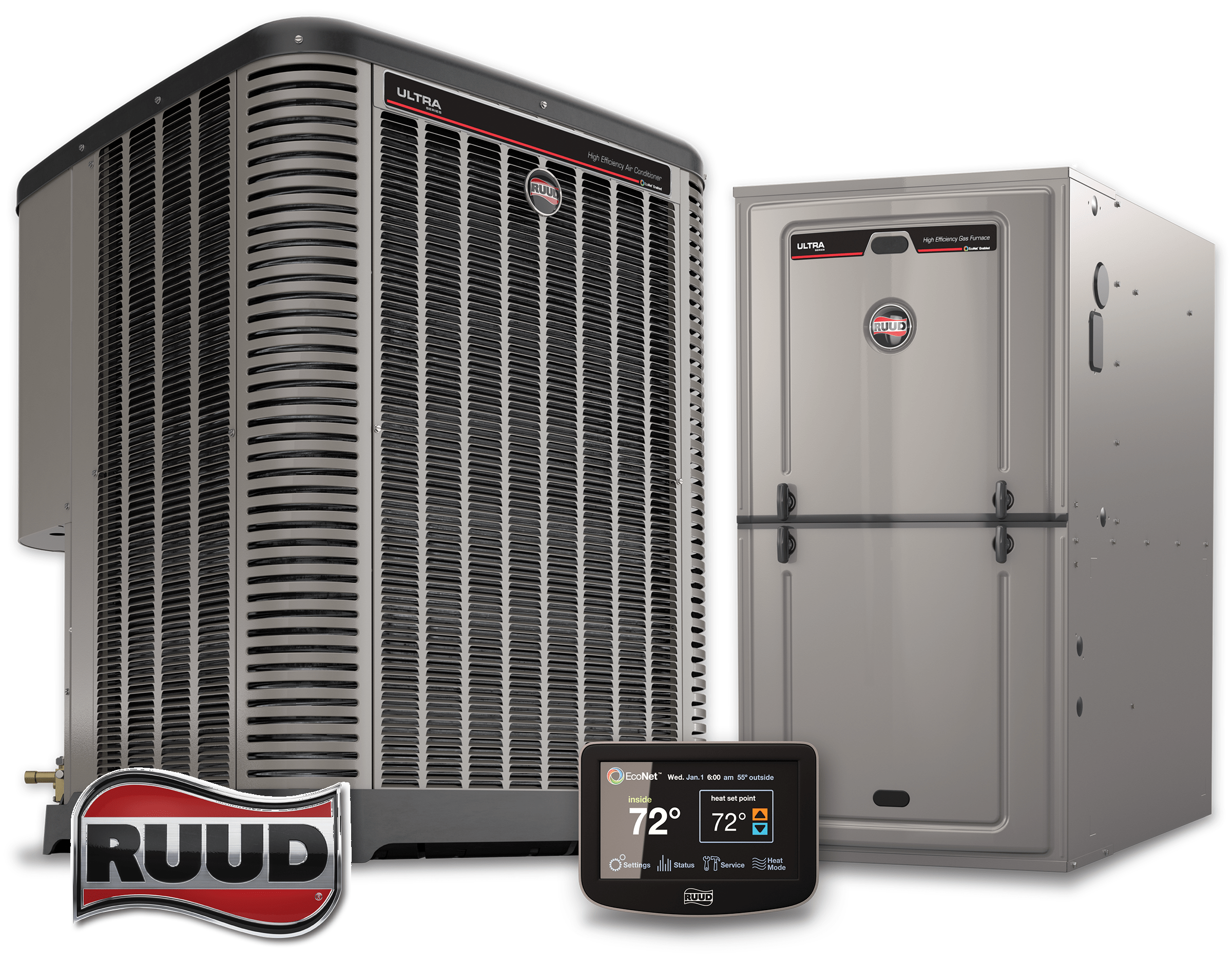 Heating and Cooling Repair Near
Eagle, ID
If you notice any of these following problems with your heating system, it's likely something's wrong:
Systems turns on and off constantly
The vents are letting out cold air
Loud noises are coming out of your heating system
Airflow is low through vents
Your furnace stops working
Don't wait until a small problem gets worse! Call Snowflake Air right away at (208) 205-9078 for all your heating and cooling needs.