Heating and Cooling Repair in
Eagle, ID
If you're having problems with your air conditioning, some of the following could be going on with your heating and cooling system:
Unwanted cold air is blowing through the AC

The system keeps turning off and on

The unit is extremely loud

Vents are producing strange smells
The following problems are a sign that something is definitely wrong with your heating and cooling. If you ignore these issues, the severity of the problems will get much worse — particularly more expensive! To prevent these issues, do following:
Set your thermostat to "cool"

Make sure your air filter is not visibly dirty
If none of these steps work, call our Eagle, ID air conditioning repair number at (208) 205-9078. We'll come over as soon as possible to fix the problem.
Heating Repair in
Eagle, ID
Do any of these problems sound familiar? If so, you may need to call for heating repair. These are signs of a problem brewing in your heating and cooling system:
The system cycles are on and off

Cold air is creeping into your home

The furnace is not turning on

Lack of air circulation
If you want to avoid calling for heating repair, here are a few things to look out for:
Is your thermostat on Fan Only or on cooling?

Is the filter in your furnace dark grey or visibly dirty?
Regular furnace maintenance can help you avoid these problems, lengthen the lifespan of your system, and save on monthly energy bills.
It's okay if none of these strategies work for you. Call Snowflake Air for heating repair at (208) 205-9078. We are one of the reliable HVAC companies serving Boise so we will fix your system in no time!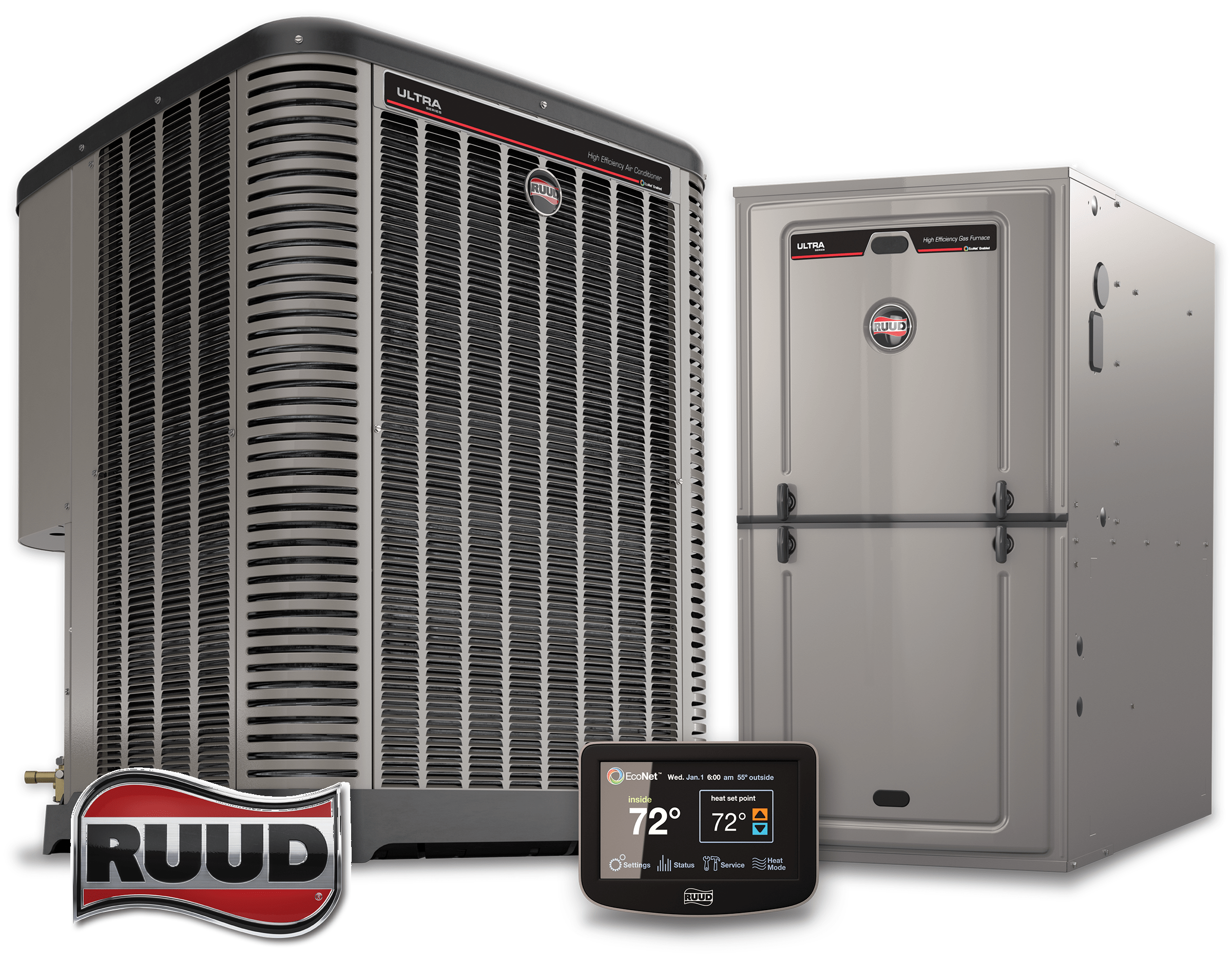 Replacement & Central Air Installation
Near EAGLE, ID
Are you looking for higher efficiency equipment to cut down on energy costs? Are you building a new home? Did your air conditioner die? If any of these apply to you, we've got you covered with our professional line of products that will make your home comfortable.
We proudly offer the highly-recommended brand Ruud equipment line of products for our customers. If you prefer a specific brand, we assure you that we will find another brand that is comparable in terms of quality and efficiency.
Pretty much all of our appliances include a 1-year labor warranty and a 10-year warranty on parts. And, a 5-year labor warranty is offered to customers in our Complete Comfort Maintenance Program. If you want peace of mind during all seasons, we're here to help!
Contact us today for a free quote!
Furnace and AC Maintenance Near
Eagle, ID
Annual furnace and AC maintenance are the two best ways to keep your home comfortable throughout the year.
Snowflake Air uses a 26-point tune-up for furnaces and a 14-point system for air conditioners. We clean, analyze and inspect your HVAC system to make sure everything is running just right.
Call us today!