HVAC COMPANIES in Kuna, ID
HVAC COMPANIES in
KUNA, ID
As an A+ Better Business Bureau-rated company, Snowflake Air guarantees to provide dependable service to all of our customers with their HVAC need including installing central air, fixing your furnace and heating & cooling system, and any other issues involving the air flow of your home.
Heating And Cooling Repair
in Kuna, ID
Here are some warning signs that there's something wrong with your system:
Your vents have an pungent smell bursting out

Your AC is exclusively blowing out hot air

Your HVAC system is constantly turning off and on

Your unit is noisy and keeping you up at night
Make sure you do these two things before you call us:
A: Make sure your furnace filter is not dirty & check if it needs a replacement

Check the battery on your thermostat & see if your thermostat is on a heat preset or cool preset
Regular furnace maintenance can help you avoid these problems, lengthen the lifespan of your system, and save on monthly energy bills.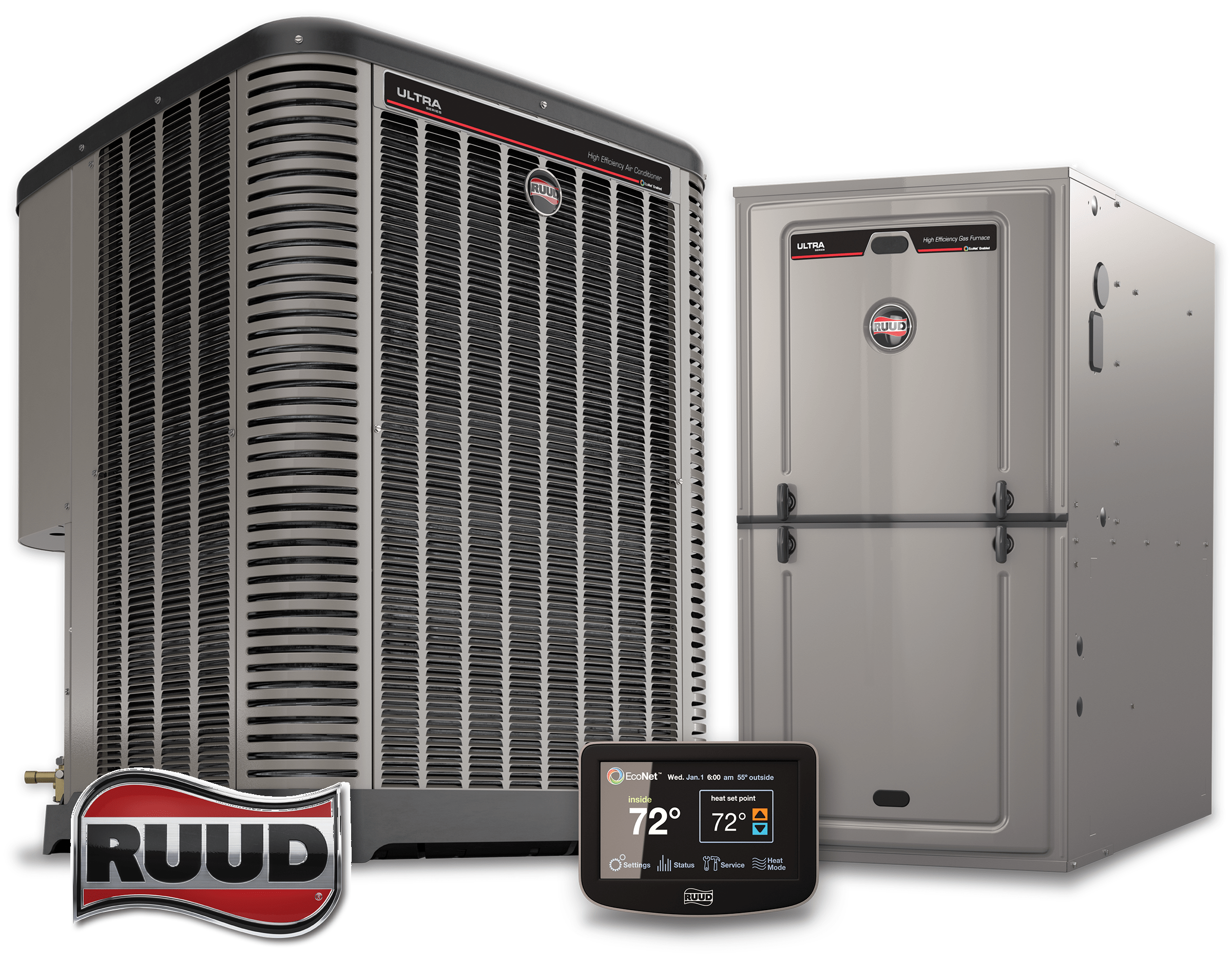 Central Air Installation
in Kuna, ID
If you want the best central air on the block that offers more energy efficiency than it's competition, look no further than Snowflake Air. Are you looking for a new air conditioner? Do you want to upgrade your heating and cooling system? Whatever you HVAC needs are, Snowflake Air is here to help!
At Snowflake Air, we believe that Ruud equipment stands out form all the other brands out there. And we strongly suggest check them out!
They offer:
oA 10-year parts warranty
oa one-year warranty on labor.
oIf you're a member of the Complete Comfort maintenance program, you get a five-year labor warranty.
Timely. Honest. Reliable. Snowflake Air