At Snowflake Air, we offer Kuna homes with many different HVAC services including furnace maintenance, installing central air, and repairing your heating and cooling system. We are the most reliable service in the Treasure River Valley!
The proof is in the pudding if you see our many accolades including an A+ Better Business Bureau rating.
Central Air Installation
in Kuna, ID
​Snowflake Air is the perfect place to go if you are trying to construct a new cooling system, have a dying air conditioner or if you even just want to upgrade to a new air conditioner
We offer the Ruud equipment line for clients who want an amazing brand that will take care of all of your HVAC needs. You get:
A 10-year parts warranty

A

One-Year warranty on labor.
And, members of our Complete Comfort maintenance program also get a five-year labor warranty.
Call or email us today for a free quote!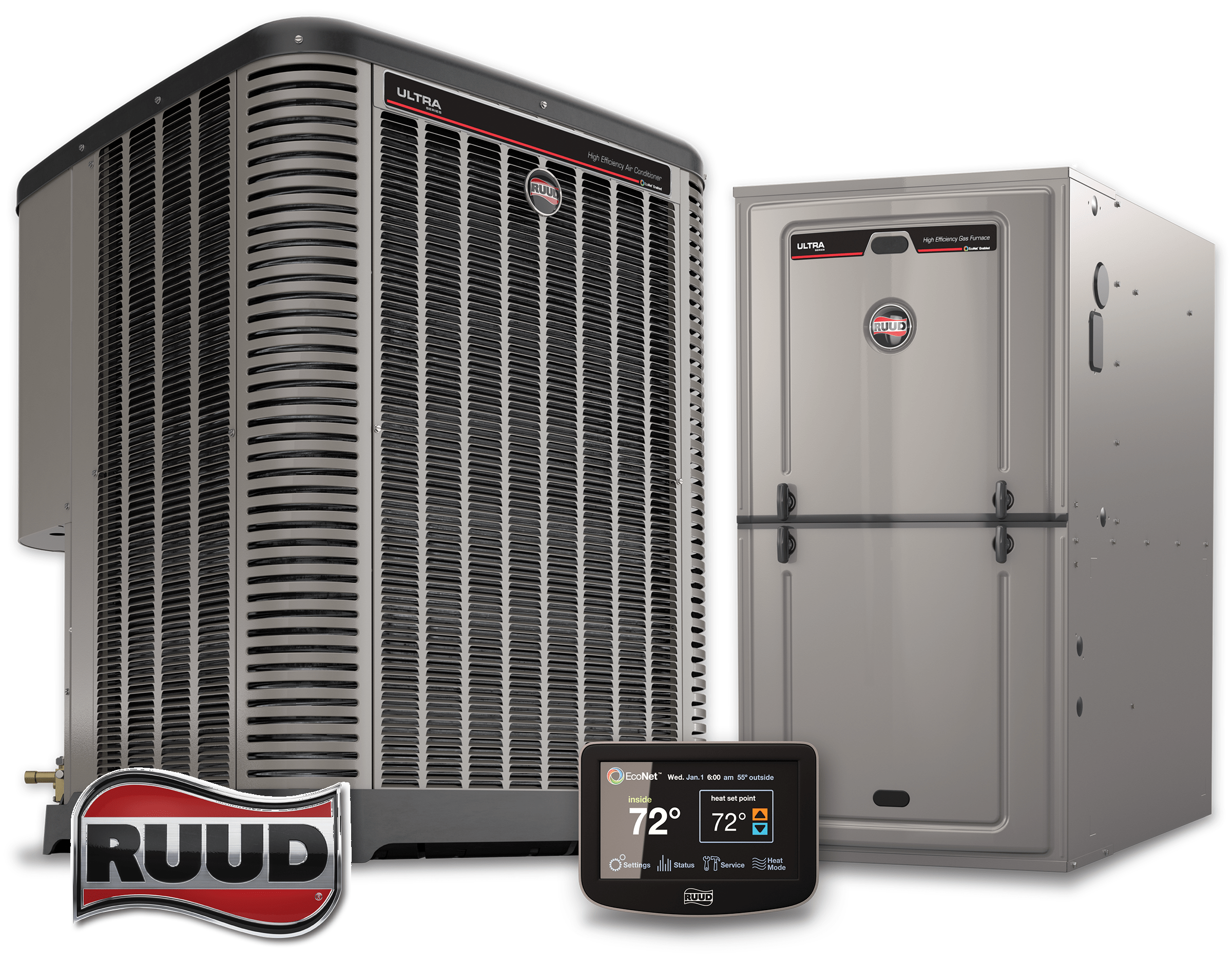 Heating and Cooling Repair
in Kuna, ID
If you're experiencing any of the following conditions something is likely wrong with your heating and cooling system:
Cold air is creeping into your home

The furnace is not functioning

Constant on and off system cycles

Weak air circulation
Before you call us, check the following:
Is your thermostat on low battery? Also, see whether if it says heat or cool
2: See if your furnace filter is particularly dirty or needs replacement?
Regular furnace maintenance can help you avoid these problems, lengthen the lifespan of your system, and save on monthly energy bills.
If you feel uncomfortable with this process, call us today at (208) 205-9078!