HVAC SeRvice in
Meridian, ID
With an A+ Better Business Bureau rating, we at Snowflake Air guarantee to provide dependable service to all of our Meridian, ID customers with their heating and cooling needs That includes installing central air, fixing your furnace and heating & cooling system, and any other HVAC service.
Central Air Installation
in Meridian, ID
From upgrading the AC to fixing the one you already have, Snowflake Air does it all!
Among other brands and manufacturers, we offer Ruud equipment with:
oA 10-year parts warranty
oA one-year warranty on labor.
oIf you're a member of the Complete Comfort maintenance program, you get a five-year labor warranty.
Call or email us today for a free quote!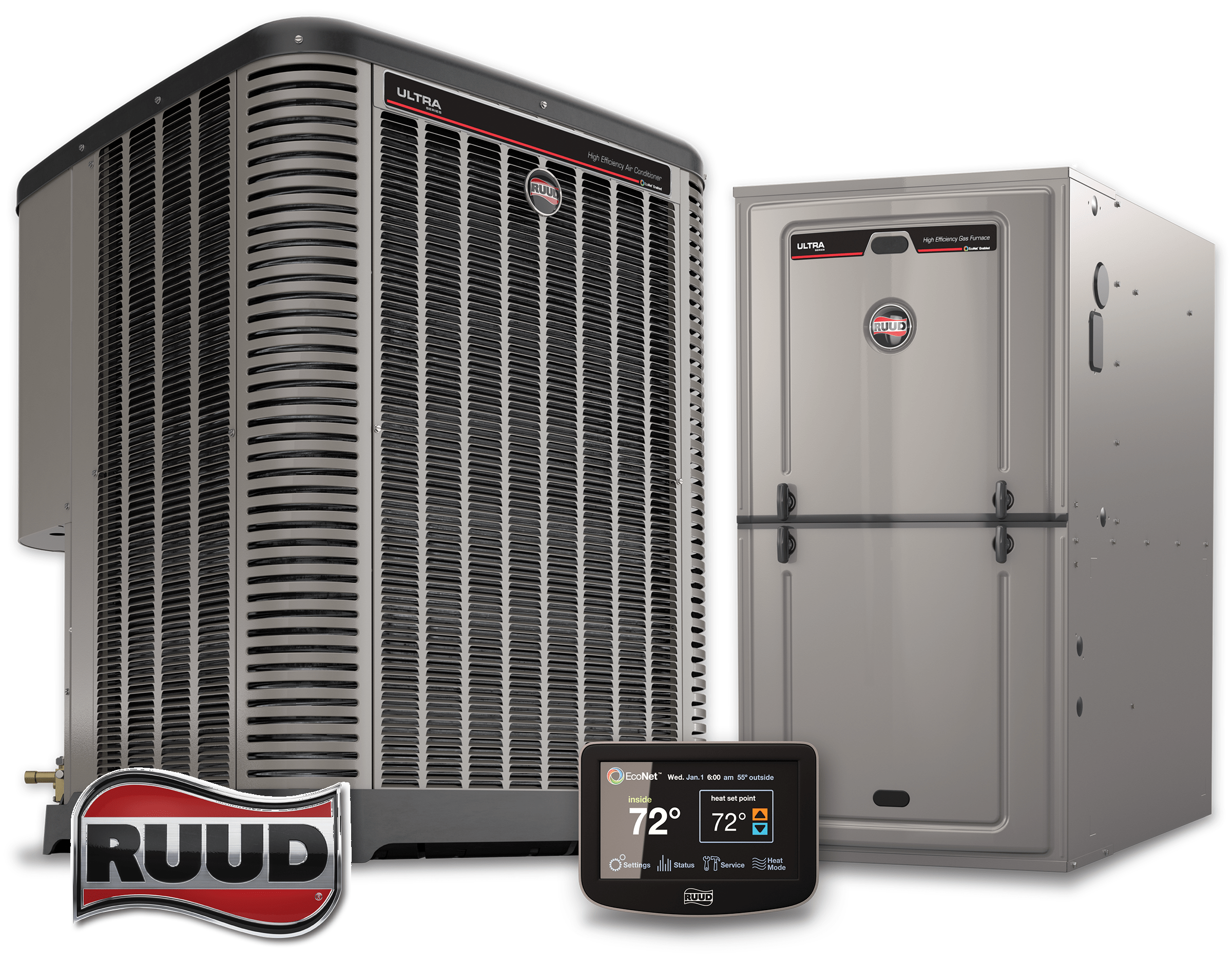 Heating and Cooling Repair
in Meridian, ID
The following are signs that you may need a repair:
Warm air is blowing out of the AC

Strange and/or strong smells from the vents

The system turns off and on every few minutes

Unit is making a lot of noise
Before you call us, check the following:
Is your furnace filter dirty or does it just need a replacement?

Is your thermostat is on a low battery? And, is it on a heat preset or cool preset?
Regular furnace maintenance can help you avoid these problems, lengthen the lifespan of your system, and save on monthly energy bills.
If this doesn't work for you, call us today at (208) 205-9078!