Furnace Repair in
Eagle, ID
Furnace
REPAIR

in Eagle, ID
Have you noticed any of these problems? They're signs that there's something wrong with your HVAC system.
The heater cycles are inconsistent

You can't turn on the furnace

Your system has loud sounds coming out of it

Your vent blows out cold air

Your airflow through the vents are weaker than usual
We recommend that you try to solve your problems before giving us a call by following these steps:
Is your thermostat set to heat or "Fan Only?"

Is your furnace air filter visibly dirty and need to be replaced?
Regular furnace maintenance can help you avoid these problems, lengthen the lifespan of your system, and save on monthly energy bills.
If these steps seem too difficult or overwhelming, there's no need to worry! If you continue having issues with your heating and cooling system, call Snowflake Air in Eagle, ID at (208) 205-9078. We are confident that we can make the repair quickly at whatever time is most convenient for you.
EMERGENCY FURNACE REPAIR IN
Eagle, ID
We know that many issues with your furnace could happen during times that are not normal business hours. Unlike other HVAC companies, for 24 hours a day, Snowflake offers emergency furnace repair services! Don't hesitate to call us!
Is your furnace dying? Do you need heating and cooling for your home? Are you looking to upgrade and improve energy efficiency? No matter what your issue is, Snowflake is here to help!
We are not your usual run of the mill HVAC company. We at Snowflake Air provide excellent products and extraordinary service that will keep your home comfortable during any season
Snowflake offers Ruud equipment, a brand that provides exceptional value with an amazing repudiation. And, we're experienced and certified in many other top-name brands in the heating and cooling world. No matter what you choose you'll get the same high-quality work.
We also give amazing deals on almost all of our equipment. You get a one-year warranty on labor and a 10-year warranty on parts. For members of our Complete Comfort Maintenance Program, we offer a five-year labor warranty.
We at Snowflake Air guarantee that your home will be more pleasant than ever before.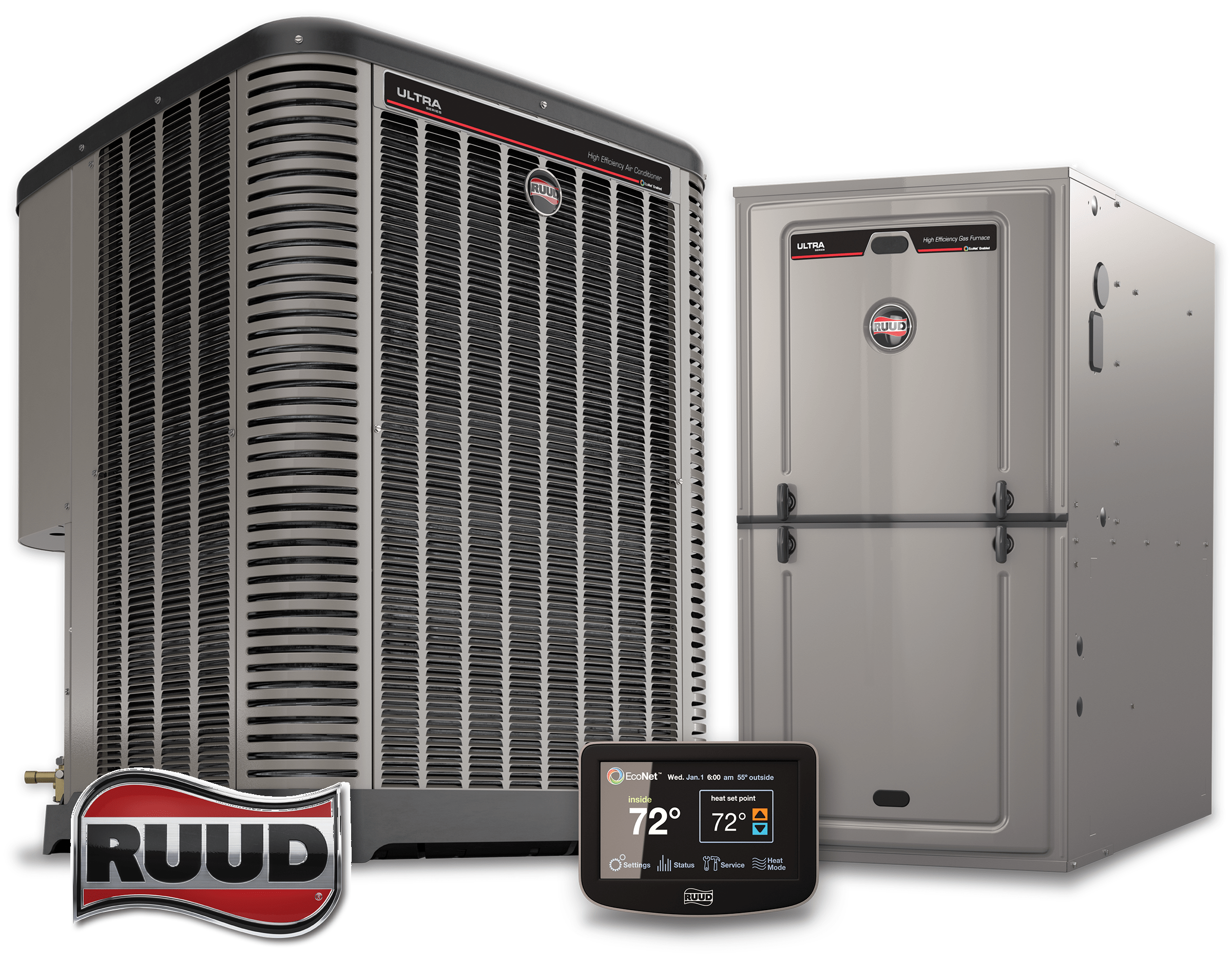 PRECISION FURNACE TUNE-UP
Eagle, ID
With a long winter ahead, an annual furnace tune-up is highly recommended and a perfect way to avoid making emergency furnace repair calls or having issues with your system.
For the annual furnace tune-up, Snowflake Air uses a 26-point precision tune-up to make sure it's working properly. We also calibrate thermostats and make sure that the carbon monoxide is not inhabiting your home.
Use Snowflake Air to get through this winter!