HVAC SeRvice in
Eagle, ID
Snowflake Air offers HVAC services including furnace repair, heating and cooling tune-ups, and installing your central air. We are A+ Better Business Bureau rated company and provide dependable, expert service to all of our customers.
Central Air Installation
in Eagle, ID
Whether you need a new cooling system, have a dying air conditioner or if you even just want to upgrade to a new air conditioner, Snowflake Air is the place to call!
We recommend Ruud equipment as a top-quality brand with a fantastic reputation and superb value. Our installations come with:
oA 10-year parts warranty
oA one-year warranty on labor.
oIf you're a member of the Complete Comfort maintenance program, you also get a five-year labor warranty.
Call or email us today for a free quote!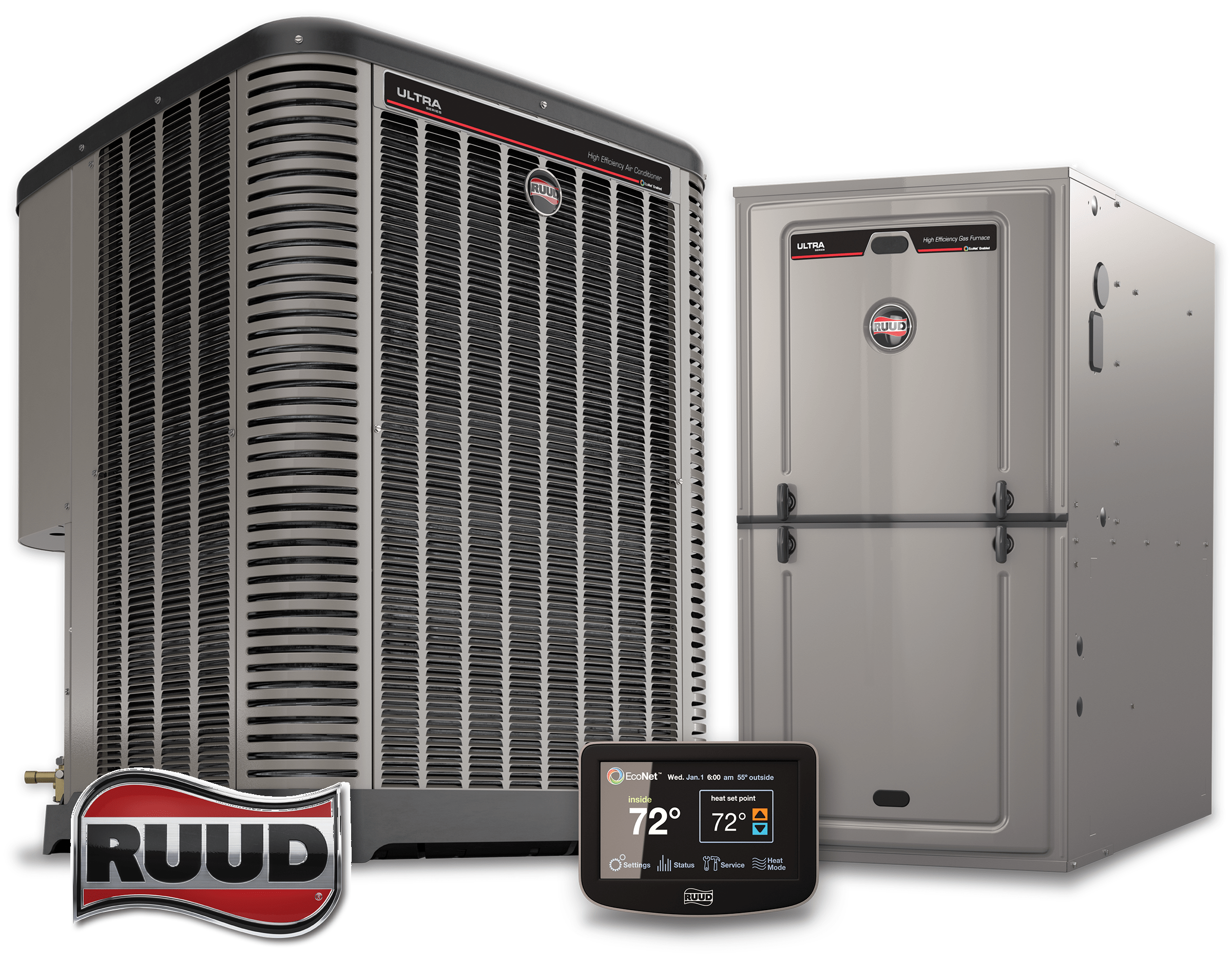 Heating and Cooling Repair
in Eagle, ID
If you're experiencing any of the following conditions something is likely wrong with your heating and cooling system:
Unwanted cold air is blowing through the AC

The system keeps turning off and on

The unit is extremely loud

Vents are producing strange smells
Before you call us, check the following:
Is your furnace filter dirty or needs a replacement?

Is your thermostat is on low battery?

Is the thermostat on Heat, Cool, or Fan Only?
Regular furnace maintenance can help you avoid these problems, lengthen the lifespan of your system, and save on monthly energy bills.
If this doesn't work for you, call us today at (208) 205-9078!